Switching on Power and Precision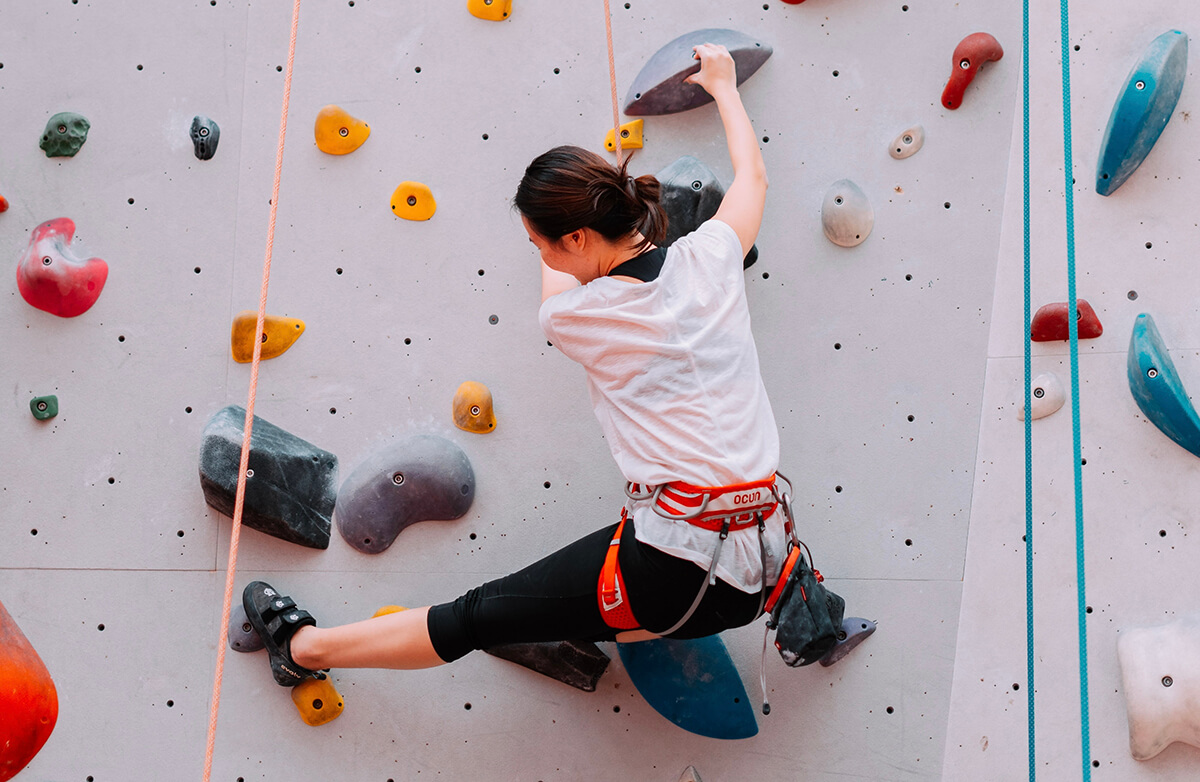 If your limbs felt light and your torso powerful, what could you not do?
There is a very special relationship between our extremities and our core that deserves more attention than it is usually given.  
At its best this relationship underpins power, dexterity, dynamic stability and keenly directed action.
This is a workshop, not only designed to explore that relationship, but to help you find its best expressions in your work-life, hobbies, daily life and life-long passions.
Whether you can attend live in the studio, remotely on Zoom, or follow later on recordings, this workshop will guide you through explorations, discuss theory and practice, may include demonstrations and other material. 
DATES:  Sat 29 & Sun 30 July
TIMES:  12.00pm – 5pm (AWST Perth) / 2.00pm – 7pm (Queensland, NSW & Victoria) Both days. Convert to Your Time
Tea and coffee / breaks provided.
VENUE:  Centre for Movement Studies studio, 45 Evans Street, Shenton Park (Perth) and online with ZOOM
Studio places are limited, ZOOM places are not. 
The workshop is also recorded for those who cannot attend 'live'. NB: Recordings will be available for 3 months post workshop for all to continue reviewing.
COST:  AU$330 or AU$280 early birds if paid before Wednesday 5 July, 2023
ENQUIRIES:  Contact Sara Elderfield — [email protected] or phone/text +61 415 363 313
Note about COVID-19 for those attending the studio: Please do not attend if you have cold and flu symptoms.
The studio has a large air purifier with HEPA filter. You may wear a mask if you wish.
Cancellation Policy: Non-refundable deposit of AU$35.
Cancel before 12pm 6/7/23 and receive refund of all monies paid, minus non-refundable deposit.
Cancel after this time and receive 50% of total paid minus non-refundable deposit.