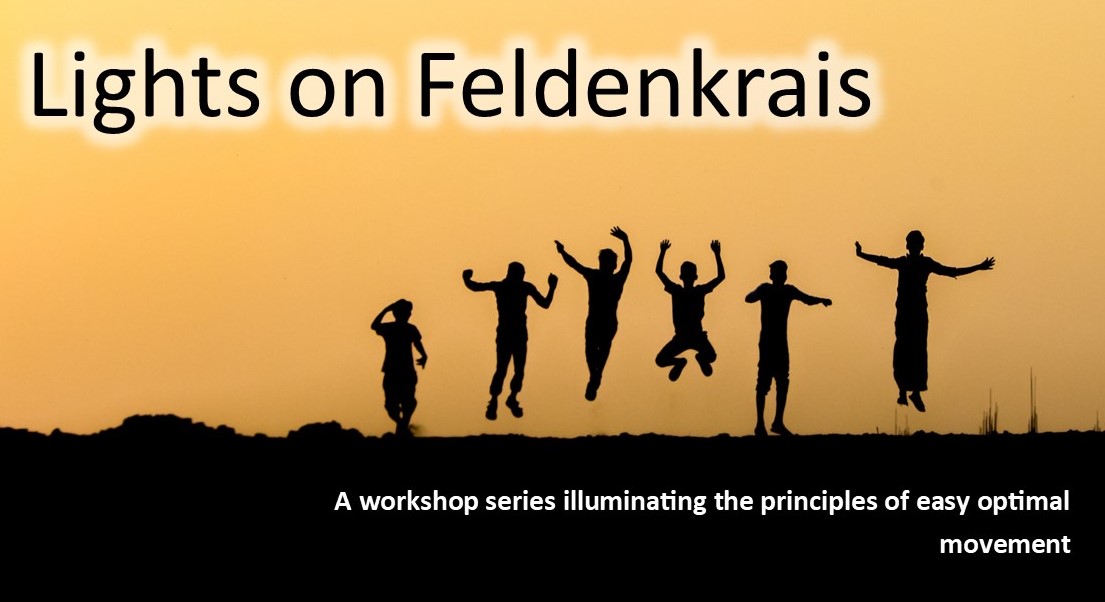 From tango to yoga, from keyboard to skateboard, the same underlying principles of movement help you stay safe, recover and excel.
If you work with your own performance, or help others with theirs, these workshops will speak to practical ways you can bring these universal principles into your own practice.
You will actively explore each principle using tools and perspectives from the Feldenkrais Method.
This workshop series is based on the book "Moving from the Inside Out" by Lesley McLennan and Julie Peck, lauded as "A practical guide to movement fundamentals for practitioners, movement therapists, somatic teachers, students, athletes, and performers."
Workshop Topics:
EACH WORKSHOP IS STAND ALONE
Headlights and Tail-lights: 22 & 23 April
Switching on Power and Precision: 29 & 30 July
Brilliance from Pressure: 25 & 26 November
Workshop Delivery:
Each workshop will be presented LIVE (in Perth, Australia) and simultaneously on Zoom so you can attend from anywhere in the world. Each will also be recorded for those of you who live in vastly different time zones (or who want to review the workshop again later).
Please subscribe so you are the first to know when we update information on the workshops.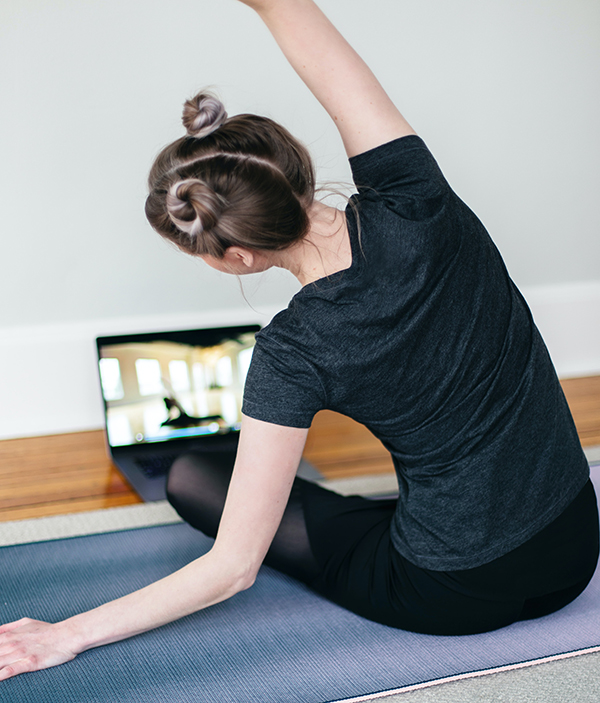 The Teaching Team:
We are currently a team of three, each with a strong grounding in Feldenkrais Method and a dedication to personal enquiry. Though we have wide-ranging backgrounds we are united on the central role that curiosity, pleasurable engagement and embodied learning play in expanding a persons' potential.
Our expertise comes from thousands of hours spent researching, developing and teaching ourselves and others to live with more health, vitality and wholeness. This research & development is never finished!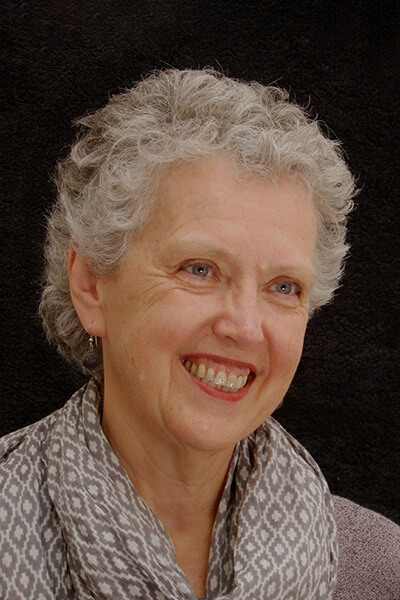 Julie Peck is an internationally sought-after teacher who has wed a background in physiotherapy with a broad and deep exploration of the Feldenkrais Method. Julie has assisted people of all ages, abilities and interests to move from painful, constraining problems to lives of vitality and wholeness. She is happiest following her curiosity into the deeper layers of human potential.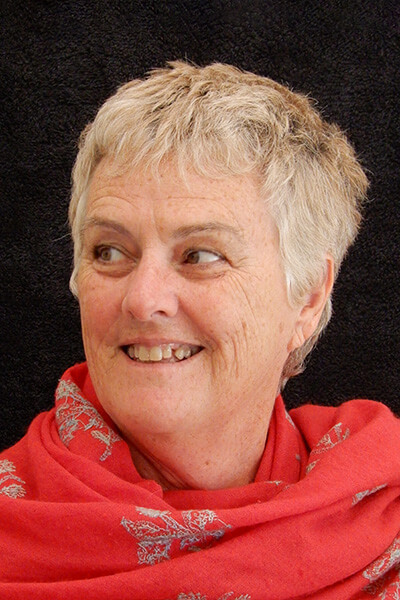 Lesley McLennan is a Feldenkrais practitioner, sculptor, world traveller, philanthropist and writer. Over the years she has also performed in theatre, worked in arts administration, and taught in too many classrooms to count. Each stage of her professional career has been linked with the unifying themes of movement and accessibility.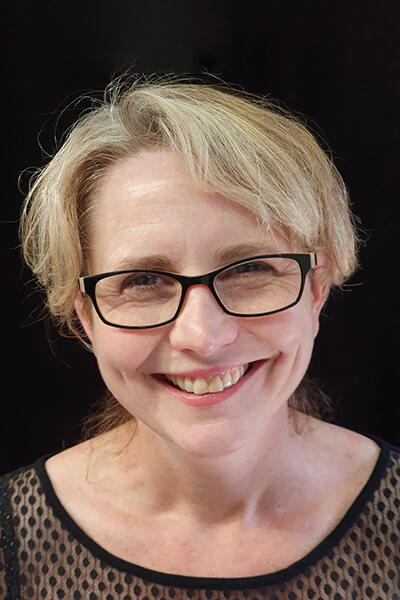 Sara Elderfield has 25 years of diving deeply into embodied wisdom practices. She is a Feldenkrais practitioner, yoga and meditation teacher, and organiser of life-changing retreats. Sara is an avid learner, soon to add a degree in French and creative writing to her credits.
Our vast and eclectic backgrounds enable us to make our workshops more fun, meaningful and practical for all who attend.