Headlights and Tail-lights
A FUNDAMENTAL RELATIONSHIP FOR AN ACTIVE LIFE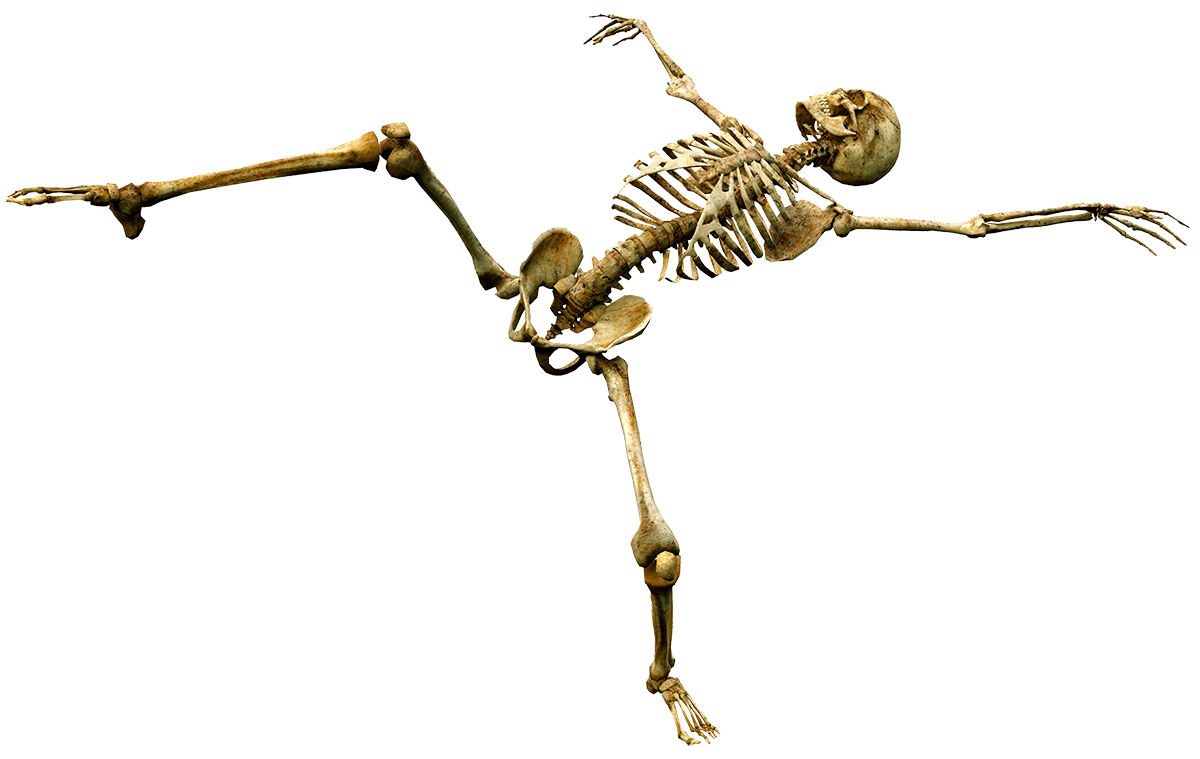 Have you have ever struggled to find direction, orientation, drive or stamina?
Most of us have from time to time, and to our detriment we end up 'trying harder' to 'push through'. We deplete ourselves in the process. Power and orientation have a specialised relationship in us, that when understood and utilised effectively, creates a deep sense of freedom and resilience.
This is a workshop where the pelvis, spine and head receive the spotlight. It's an opportunity to experience how well organised movement, through the torso, contributes to a harmonious life. You learnt it once, as an infant rolling to crawling, now you can learn it as an adult to maximise your potential.
DATES:  Sat 22 & Sun 23 April
TIMES:  12.30pm – 5pm (AWST Perth) / 2.30pm – 7pm (Queensland, NSW & Victoria) Both days. Convert to Your Time.
Tea and coffee / breaks provided.
VENUE:  Centre for Movement Studies studio, 45 Evans Street, Shenton Park (Perth) and online with ZOOM
Studio places are limited, ZOOM places are not. 
The workshop is also recorded for those who cannot attend 'live'. NB: Recordings will be available for 3 months post workshop for all to continue reviewing.
COST:  AU$330 or AU$280 early birds if paid before Tuesday 4 April, 2023
ENQUIRIES:  Contact Sara Elderfield — [email protected] or phone/text +61 415 363 313
Note about COVID-19 for those attending the studio: Please do not attend if you have cold and flu symptoms.
The studio has a large air purifier with HEPA filter. You may wear a mask if you wish.
Cancellation Policy: Non-refundable deposit of AU$35.
Cancel before 12pm 6/4/23 and receive refund of all monies paid, minus non-refundable deposit.
Cancel after this time and receive 50% of total paid minus non-refundable deposit.